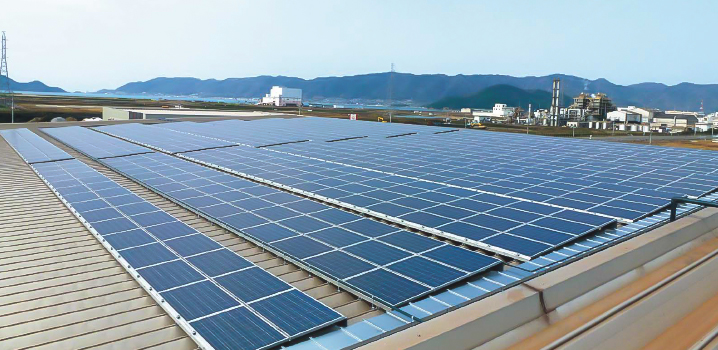 The cornerstone of the business is to provide a stable supply of energy that is indispensable to the lives of people in the region, and to enrich the car industry services in order to offer greater comfort in movement. Based on the motto of "Providing greater comfort and convenience, and offering constant peace of mind and credibility," we seek out all the possibilities of people, cars, and energy, and strive to extend our offering of comprehensive services with high added value.
Economical & environmentally friendly energy & service for car users
Tsuneishi C Values offers various services for car users such as a stable energy supply, fuel stations, new and used car sales, maintenance service, recycling business for car parts and car insurance. We guarantee customers our professional skills and quick responses. Furthermore, we also manage various energy business such as solar generators to meet the demand for clean and lean energy required for housing.
Organization
Established in May 1952. Responsible for the energy and automotive businesses of the TSUNEISHI Group. Expanding the business globally by harnessing the synergy of the Group.